I love reading. So much so that I find myself reading 2-3 books at a time. Not the most effective but hey, that's how I roll.
Let's get into this post. Here are 20 books I highly recommend every 20-something year old read (in no particular order).
---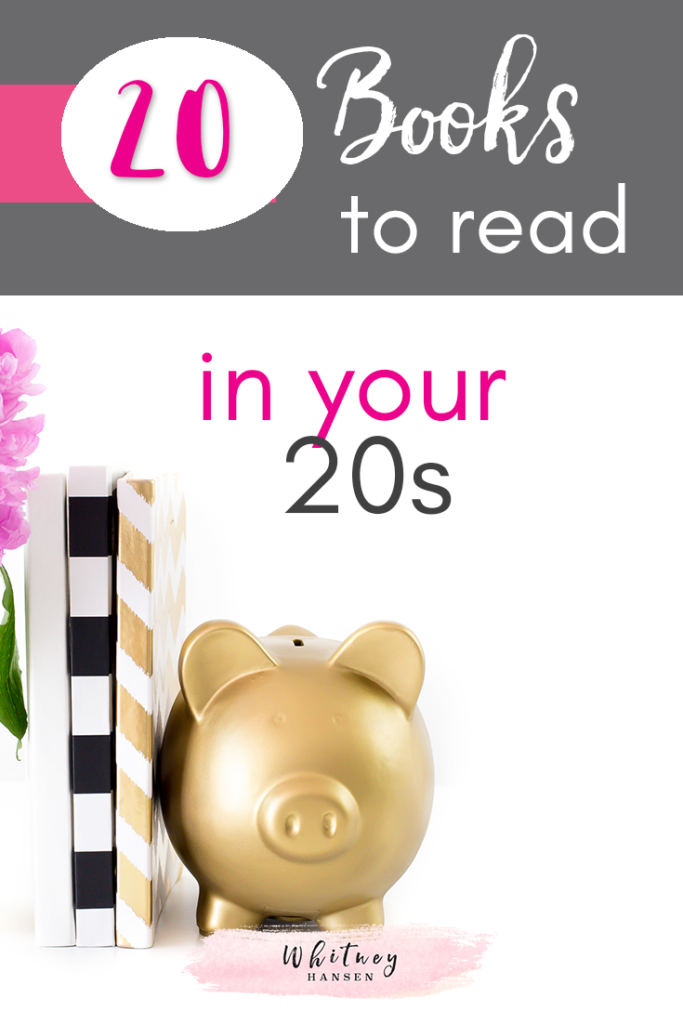 ---
There you have it; twenty books to read in your 20's. None of these are fictional books, because I truly believe that reading non-fiction is one of the best ways to self-educate.
If you aren't a fan of reading an actual book, or are super short on time, I *highly* suggest getting an Audible subscription. I easily read 3-4 books a month through audio books.
By using this link, you can learn how to get your first book for free. It's one of the only purchases I make every month that I don't regret.
Happy reading!