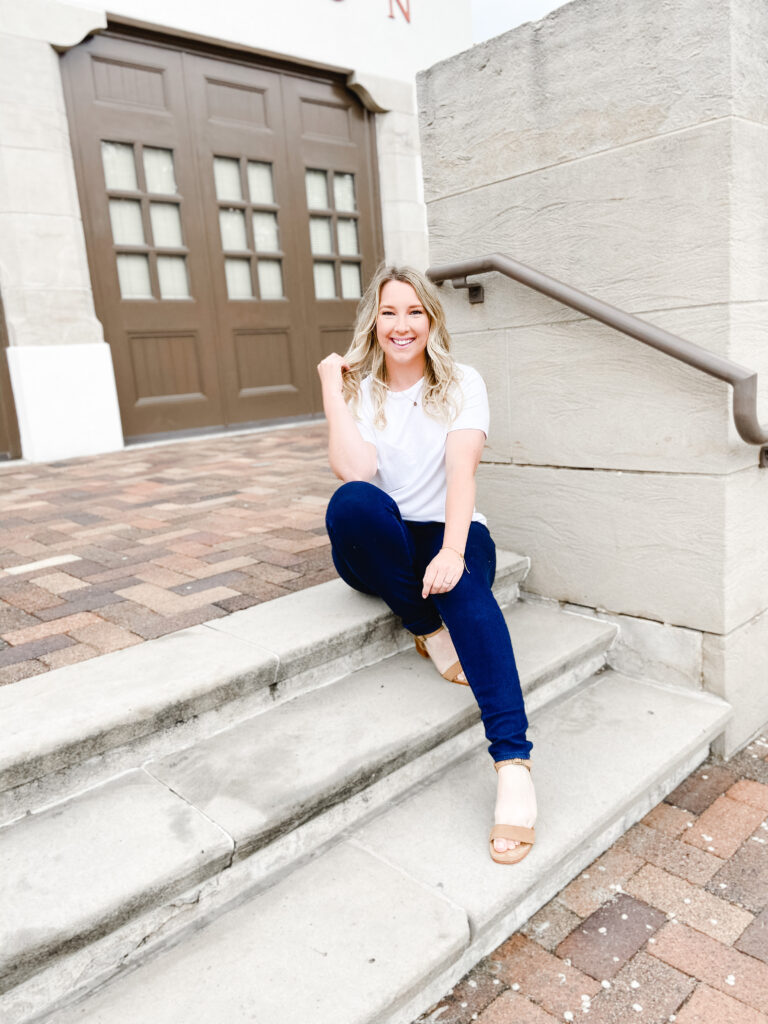 Ready to have a financial life you've always dreamed of?
You're in the right place! I work with people in two ways:
Financial coaching– 3 month 1:1 coaching program helping individuals and couples get control of their money, build a solid foundation, manage their cash flow and change their lives forever without having to sacrifice everything that brings you joy.
Business coaching- roadmap helping other financial coaches start, launch, and grow their business so they can make money on their own time while helping people have a total financial transformation.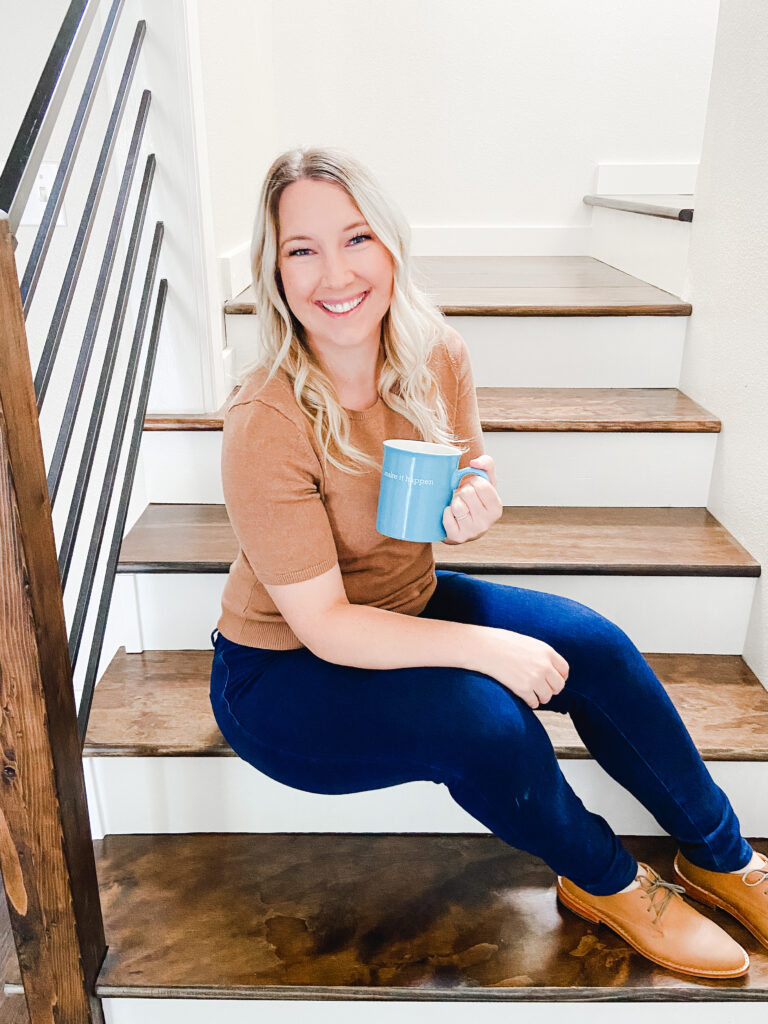 Customized 1:1 Financial Coaching
Like personal training for your financial life.
Perfect for the person who wants to work with someone directly (instead of taking a course), professional advice, know you are meant for more than working just to pay the bills and wants a financial plan tailored to your goals and values.
*3 month program with weekly meeting calls, resources, and lots of accountability
Become A Financial Coach Course
Want to help people with their finances but feel like you need more experience, don't know how to coach, have no clue where you will find clients, and don't know how to set up a financial coaching business? You need this course.
$397
*Lifetime access to course content AND monthly live Q+A calls to help you along the way