With Halloween right around the corner, I wanted to share some tips to help you save money this holiday.
These will help you not break the bank and still have a rockin' time.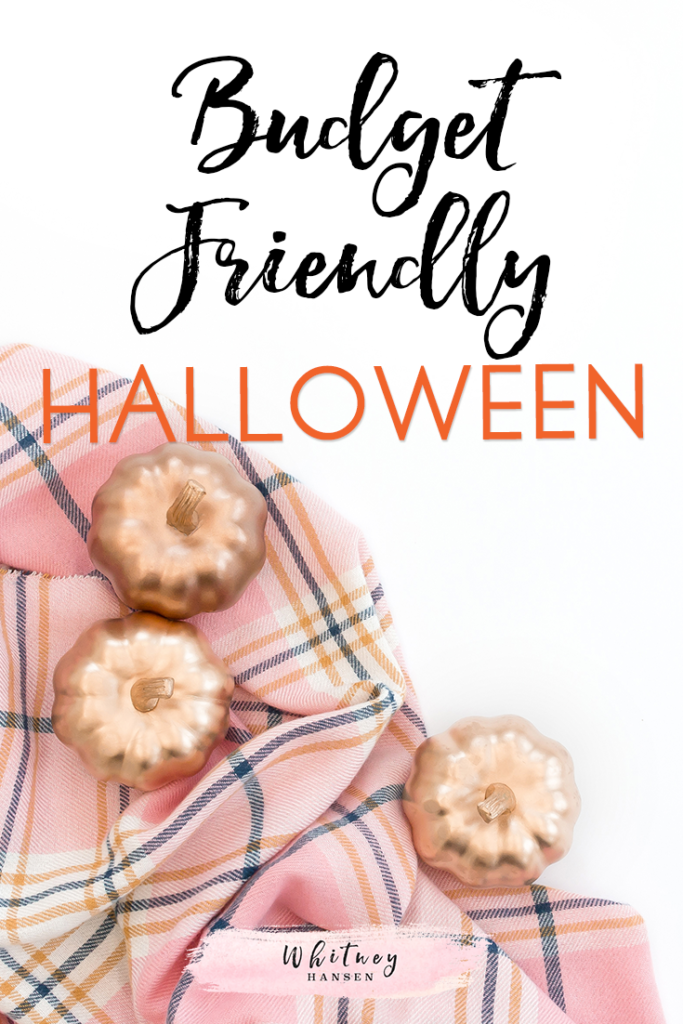 By the time you buy a costume ($60+), candy for trick or treaters ($10), and go downtown for drinks and dinner ($50+)/pay for an Uber ride home ($20), you might be feeling like you are living la vida broka.
The video below detail out the tips with some border-line ridiculous stories, but let's go through some of tips.
There's nothing worse than spending a lot of money on a costume just to go out for one night, waking up hung-over and feeling like you wasted a ton of money. These tips will help you not do that. 
Tip 1: Borrow from your friends. 
This one is a big tip because we all have that one friend that spends a crap ton on a costume, to look like a ho for a night and then puts it back into their closet never to be touched again. Borrow a costume from you friends. They are likely not going to a sexy witch 2 years in a row, so you can sneak in on that one. 
Tip 2: Get creative. 
Some of the best, most hilarious costumes I've ever seen were made on a tight budget. A little bit of creativity goes a long way. You can pretty much be a "zombie" anything with some makeup, a YouTube tutorial, and practice. Opt for ways to use existing clothes, makeup, and friend's belongings to put together your costume. As mentioned in the video, my sister was grapes one year. Freakin' two packs of $1 balloons safety pinned to a purple sweatsuit she found at a thrift store ($5). And it was HILARIOUS! 
Tip 3: Stay at home + host a costume themed dinner party.
Forget going downtown for drinks and dinner. That will cost you a ton of money. Instead invite your friends over for a costume themed dinner party. Make sure your friends know to bring their favorite dish and you've got yourself a pretty solid Halloween plan. If inviting friends over isn't your thing, stay at home grab a glass of Moscato, watch scary movies (or Halloweentown if you are a scaredy cat like me) and indulge in some candy + popcorn. Another cheaper than going downtown option. 
Use these tips and you will have an awesome time and wake up with your bank account smiling. 🙂
Forever livin' debt free,
Whitney
What are your favorite tips to saving money during Halloween? Comment below and let me know. 
Pin This