We all have someone in our life that loves traveling and appreciates thoughtful gifts that make travel more efficient.
As someone who travels 4-5 times a year and takes plenty of weekend adventures, I know from experience how much I appreciate gifts that make traveling better.
Most of these gifts are very budget friendly and are sure to be a hit with that special someone in your life.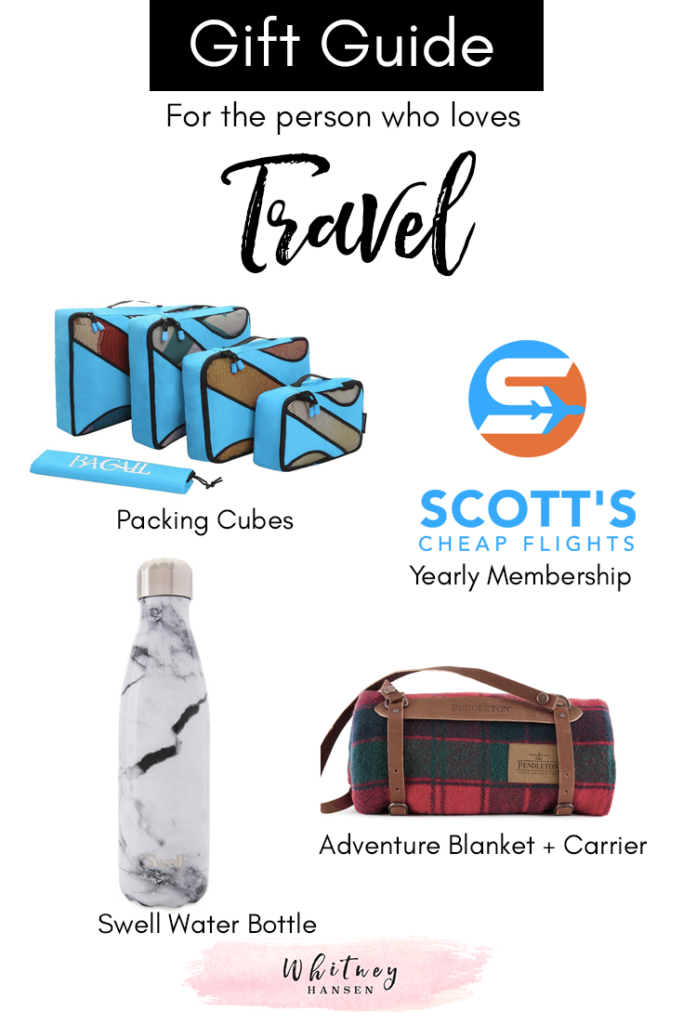 For the person who loves traveling
These are the greatest things maybe ever created. You can seriously pack double the amount of stuff than you normally could. It's amazing and the special person in your life who loves to travel will be eternally grateful.
---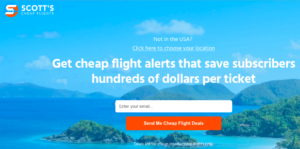 Scott's Cheap Flights is one of the greatest services I've ever used. The paid service is incredible! You get emails when Scott finds really cheap flights and it will give you all the details on what airports you can fly out of, how much the flight will be and how long the cheap airfare might last for. I was tipped off by Scott recently and booked a $428 roundtrip flight from Boise to Paris.
---
These water bottles are perfect for the traveler who hates/complains about $3.00 bottles of water in the airport. They can bring this along, fill up in the airport and save some cash. The insulated bottle keeps drinks hot for 12 hours or cold for 24. I have one personally and they really do work! Well worth the slightly higher price tag.
---
Adventure blankets are perfect for the person who loves going hiking, camping, or for bringing with you outdoors. I initially shunned the greatness of these things and now absolutely adore my adventure blanket. The carrier makes it so easy to bring around and as silly as this sounds, the blanket make for the best addition for your outdoorsy pictures. #DoItForTheGram
---
I promise, if you have someone in your life who adores adventure, these gifts will be a huge hit. If you have something that you think would be a great addition to this list, comment below. I'd love to hear you thoughts.
Happy gift giving!
Whitney
Pin This For Later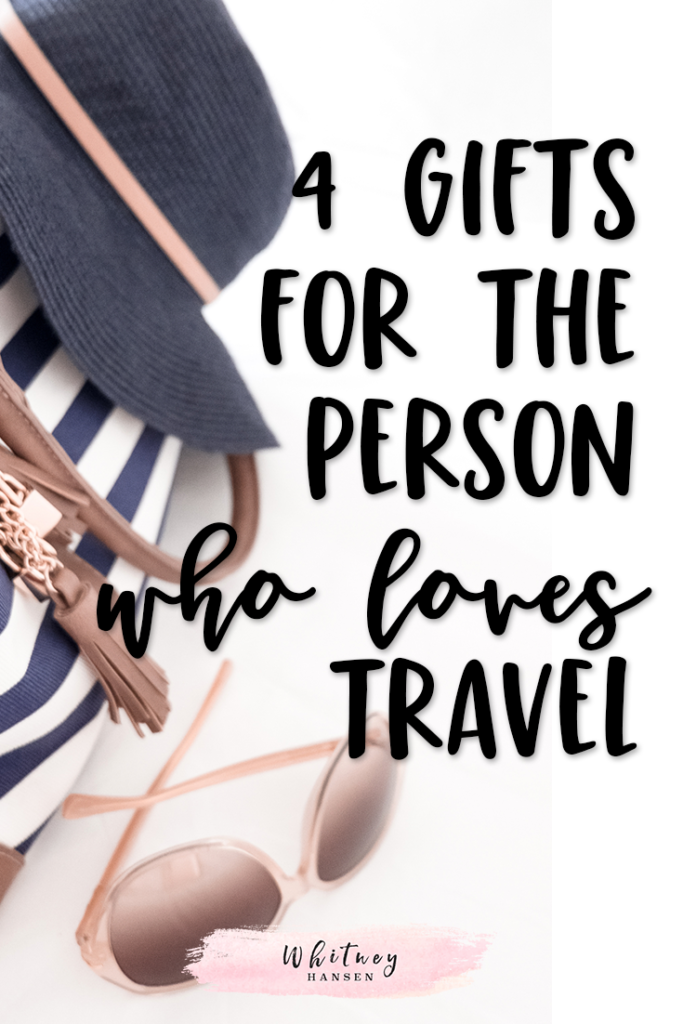 How to Pay off Debt Workshop
Enter your name and email to get access to the training instantly.
(link will be sent directly to your email)