I love a good podcast!
They have become so engrained in my life that I listen to them when I'm cooking breakfast, getting ready for the day, and during the commute to work. On average, I consume about 6-10 hours per week soaking in information.
Why I Listen To Podcasts
A lot of people wonder why I would spend the equivalent of a part-time job listening to podcasts every week, and fairly so. For me, podcasts fill downtime that I would normally be "wasting" and I am a big advocate of brainwashing myself to change behavioral habits and psychological beliefs.
The best way to change your life is to reprogram your mind.
Podcasts are a great way for me to focus in on a specific area, really obsess about the results I am working towards and start to slowly change or expand my mindset. The best part? Podcasts are FREE.
How to listen to podcasts
Ever since starting my own podcast, I've learned that not everyone knows how to listen in to a podcast. Ignorantly, I just assumed everyone did until my family and friends told me they didn't know how to listen to them. Oops! So let's start there.
If you have an iPhone:
Go to your app "Podcast." It's a little purple app and comes standard on your iPhone. If you click on that app you can search for the podcasts you want to listen to.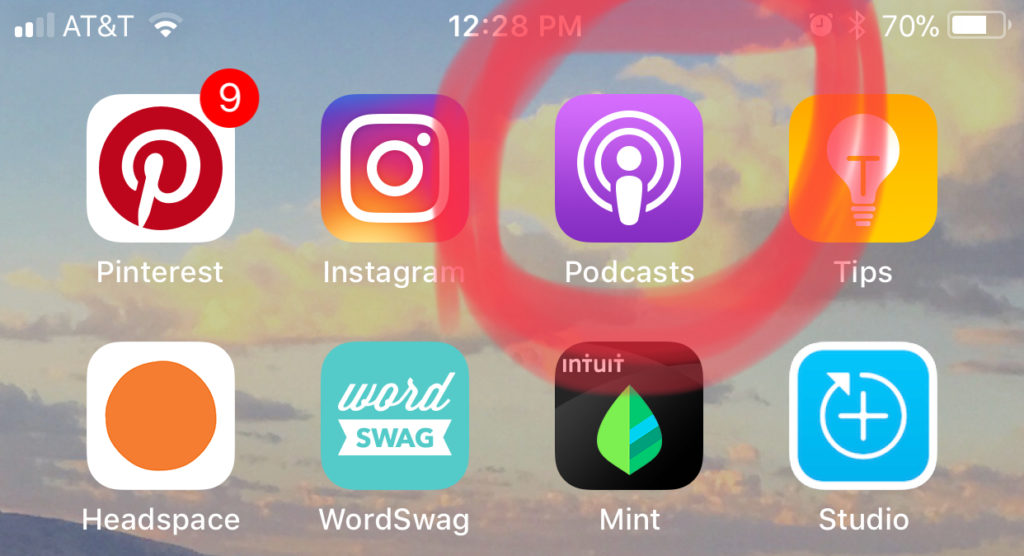 If you are using another phone, you can try Google Play or even an app called Overcast.
You can also listen to the podcast directly on the website of each of the podcasts.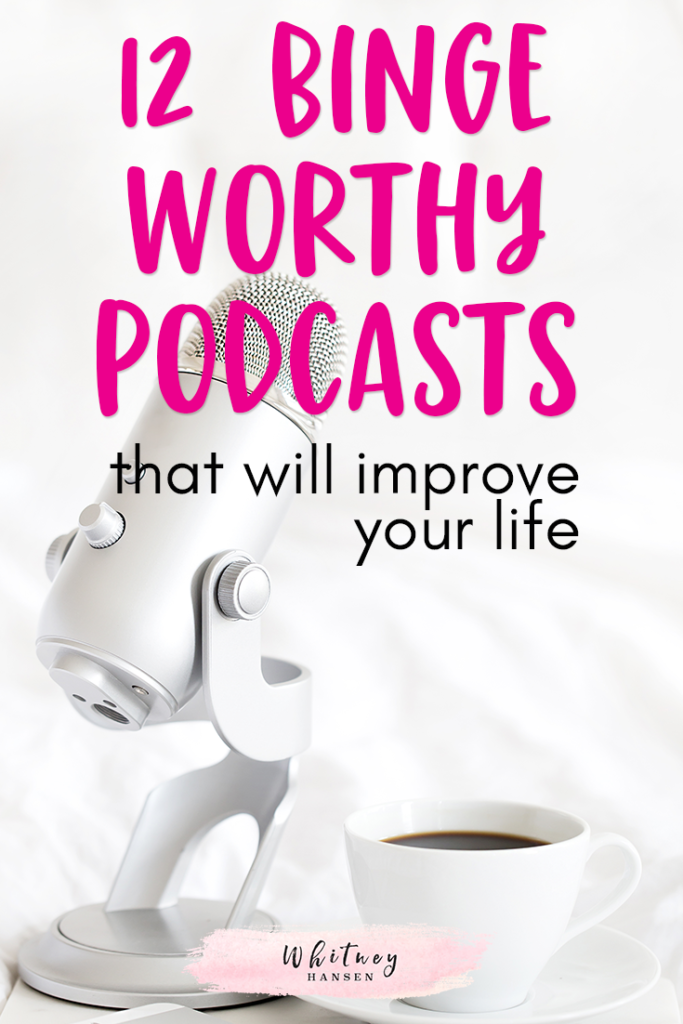 My Recommendations
These are some of the podcasts that will improve your life, business, relationships, finances, or happiness levels.
Hope you enjoy them all,
Whitney