Knowing what to get a special someone in your life is freaking hard work.
You try to be thoughtful, think of exactly what they want, and at the same time not break the bank.
#AmIRight?
Because I experience how difficult it is to buy thoughtful V-Day gifts every year, I did some research and compiled a list of sweet gifts that your S.O. will love.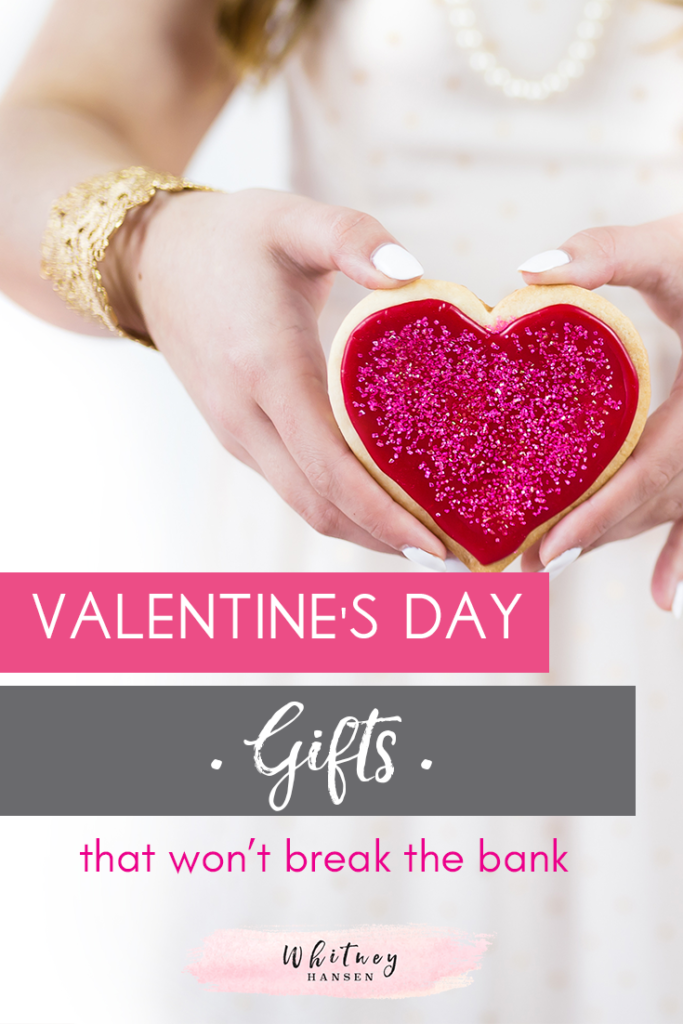 You know what they say, the way to anyone's heart is through their stomach. Cooking classes are such a fun way to learn new skills, cook foods you don't always cook, and bond with your special someone. They seem a bit expensive from the outside perspective, but are worth every damn penny. Trust me!
The picture below is one when my fiance' and I had date night and we made paella.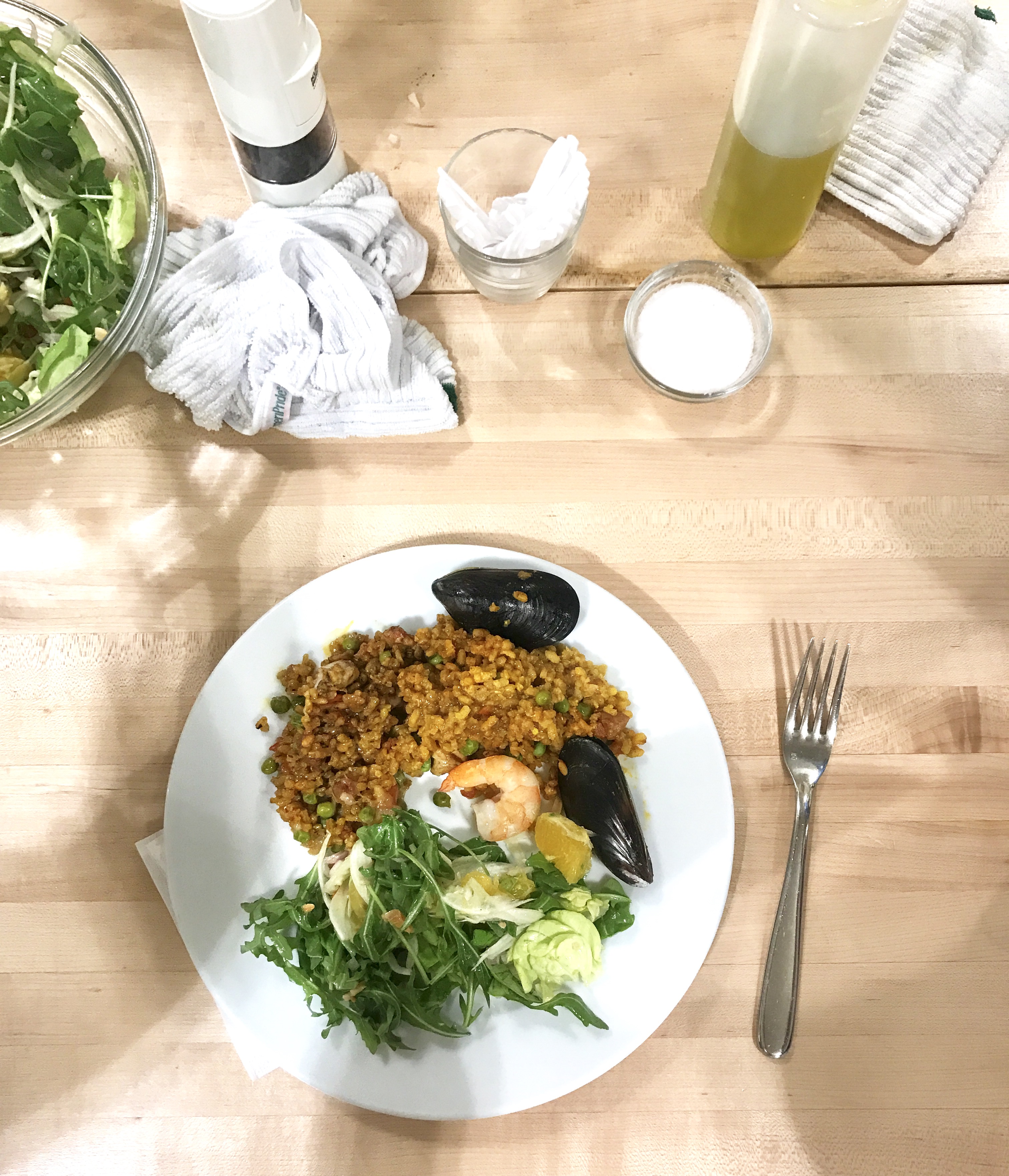 This custom wooden sign shows exactly how you feel about your lover and makes for great home decor. Heart of Timber is a husband/wife team that builds beautiful pieces from their garage.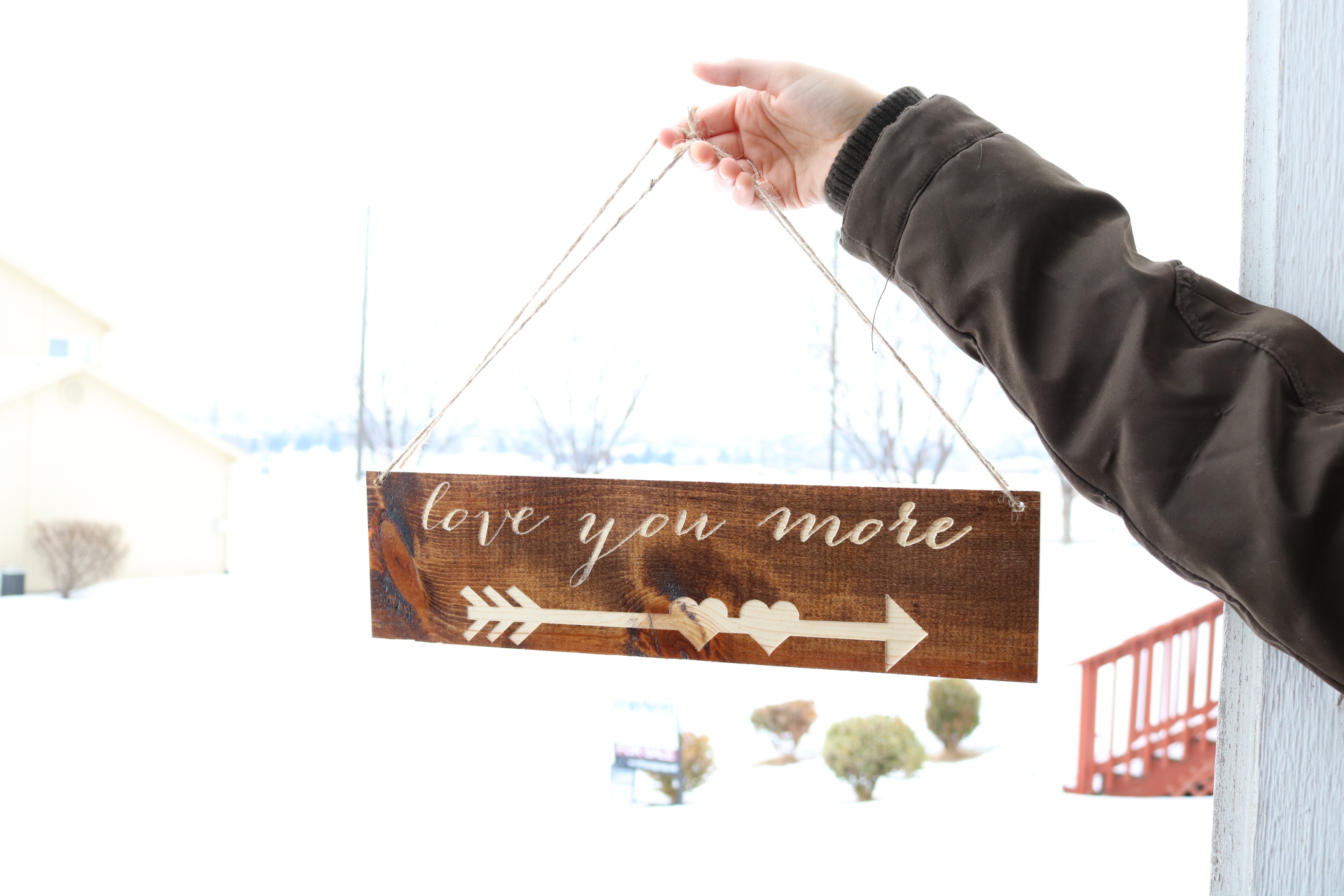 Jewelry is always a good gift. This company produces hand crafted beautiful pieces of jewelry and has a great selection that fits any budget. Below is one of my favorite.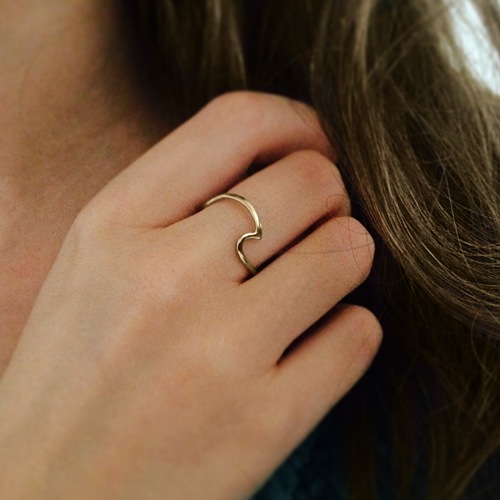 I recently purchased a pair of these socks for myself, my sister and friend. Not only do they fit well (which sounds weird for socks), but they are also adorable.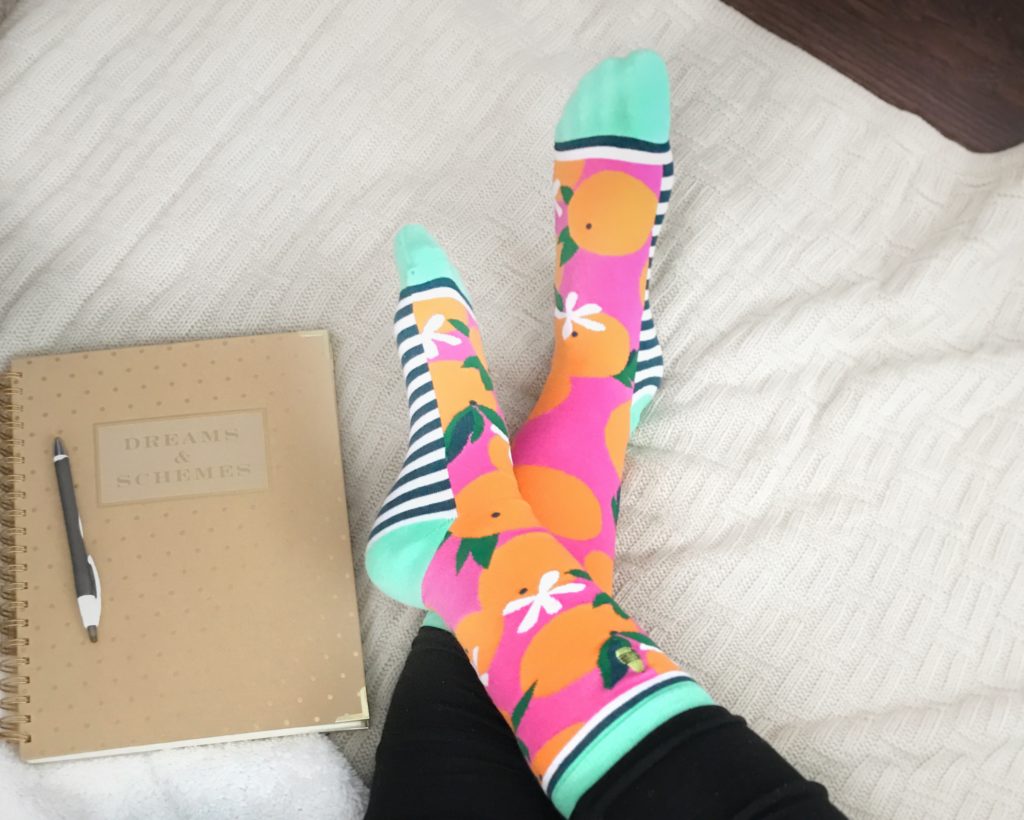 Make dinner together:  Blue Apron
There's nothing more romantic than sipping on a great bottle of wine, playing some tunes and making dinner together. Blue Apron is a really inexpensive (compared to eating out) way to cook while receiving the exact amount of ingredients you need.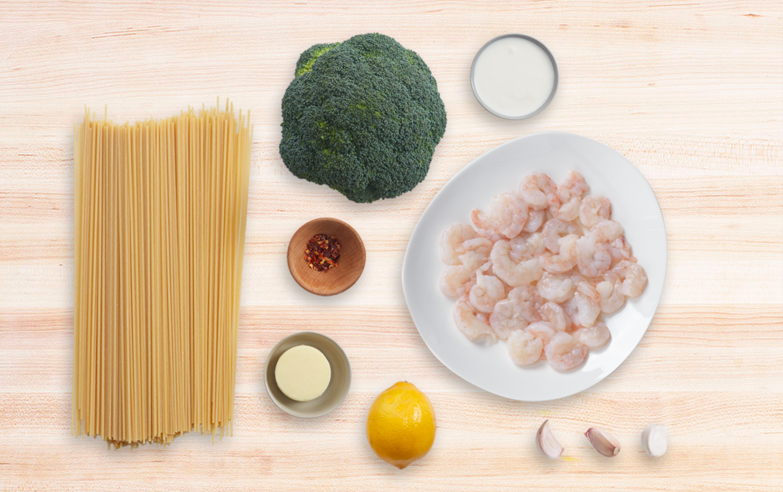 Audio book subscription: Audible
I am a huge lover of audio books because I never have time to read. If your S.O. is busy and loves to read, but complains about not having enough time to read… just sayin'…. then a subscription to Audible is perfect. I easily listen-read 2-3 books per month.  Sign up now and get your first book for free.

Stargazing party
Grab a thermos, make some hot chocolate, get a romantic playlist, and head to the nearest remote area to stargaze. This is a budget friendly way to show someone you care. After all, there's no greater gift than sharing your time and a stargazing party is the a huge indicator that you are willing to give your time to someone.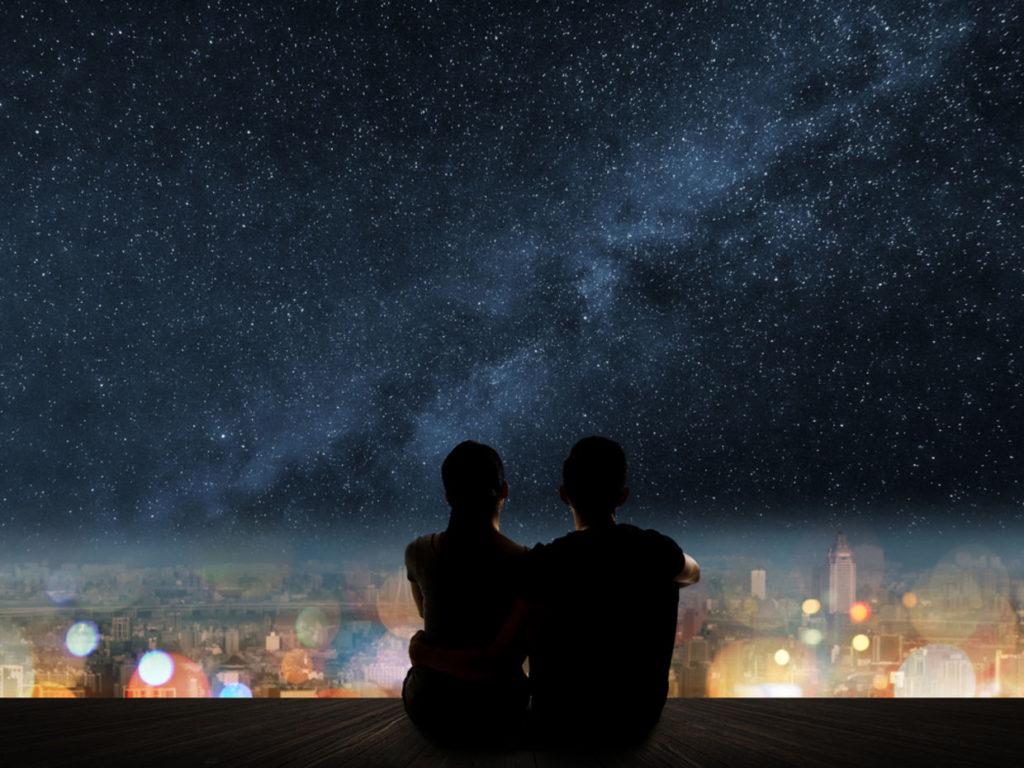 This is one of my best kept secrets for getting tipped off on great new flight prices. It's somewhere around $40 a year and you will receive a plethora of emails with updates on flight prices. Totally worth it! You'll save a sh*t ton on the flights and get to see that travel doesn't have to wait until you have officially made it.  You might get an "umm, thanks?" response at first, until they see how the opportunities of traveling. Trust me! It's the best purchase I've ever made.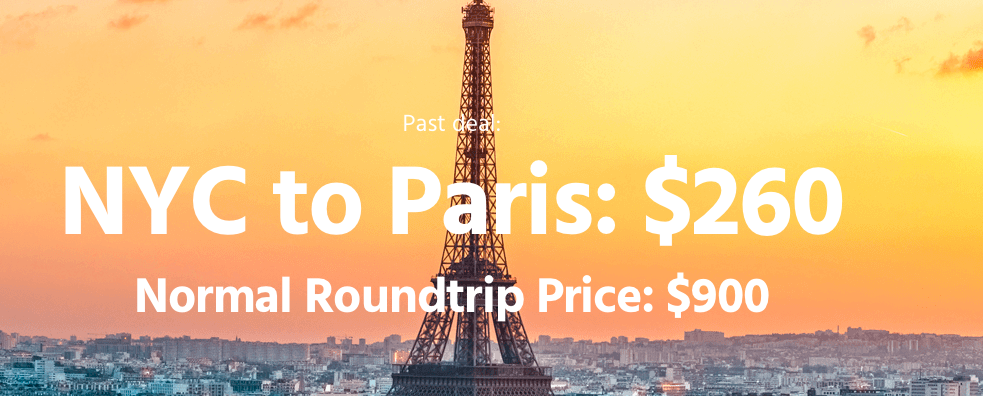 ---
The important thing to remember is that gifts are not a representation of your love for someone. If you are on a budget and trying to be better with your money, stick to your guns!
There's nothing sexier than a big bank account. 🙂
Forever livin' debt free,