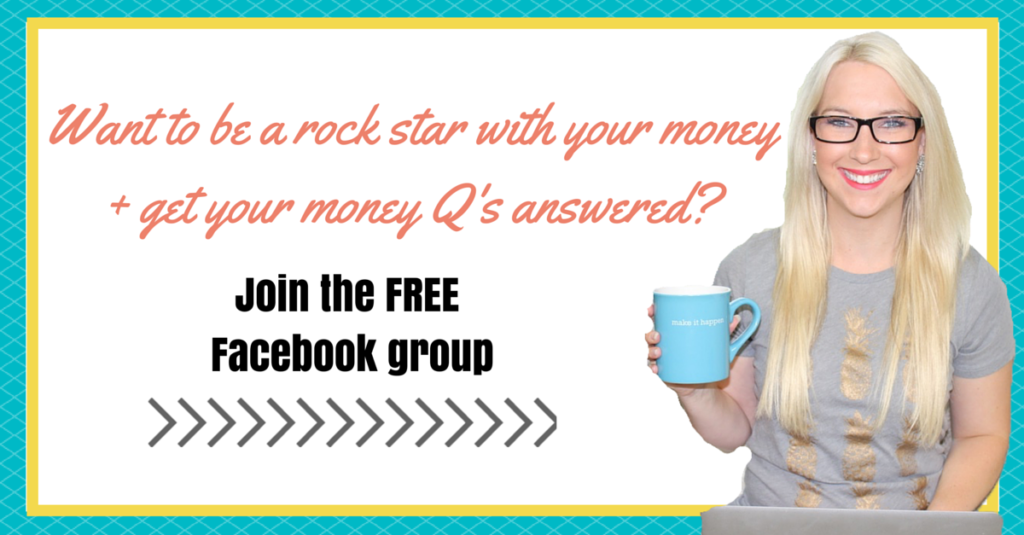 Have you ever wished you had a personal finance person to answer all your weird money questions?
Then join the free Facebook group. You will be part of a community of supportive, understanding, people and can help you answer all of life's toughest money decisions. 
Personal finance is tough. But you don't have to do it alone. 
See you in the group!